Loss and Recovery
Navigating hopelessness in an increasingly apathetic world
After weeks of endless procrastination - here's my much-awaited passion project that I wanted to send out into the world (and to your mailbox)!
True to my style, let's begin our journey with something that all (or most of us) are dealing with at the moment.
In this issue, we are going to be brave and talk about loss and recovery.
[To enhance your experience, play the below compilation as you read]
The first week of August, in short, was an unflattering mess. If you follow me on Instagram, you might have read my post about loss that we cannot quite understand. I spoke about how it is difficult to deal with a feeling of loss when you don't know what it is.
But when the loss is tangible, there's a formula for coping.
There are the 6 stages of grieving and you will navigate through each of them at your own pace. You start with denying your loss and then get angry for a bit. Soon enough you bargain and then really grieve, let the tears flow.
But in no time, you arrive at the most desirable stage of acceptance and finally, rebuild and search for meaning in your new life which you have to now navigate, minus someone (or something) that was a part of you at some point.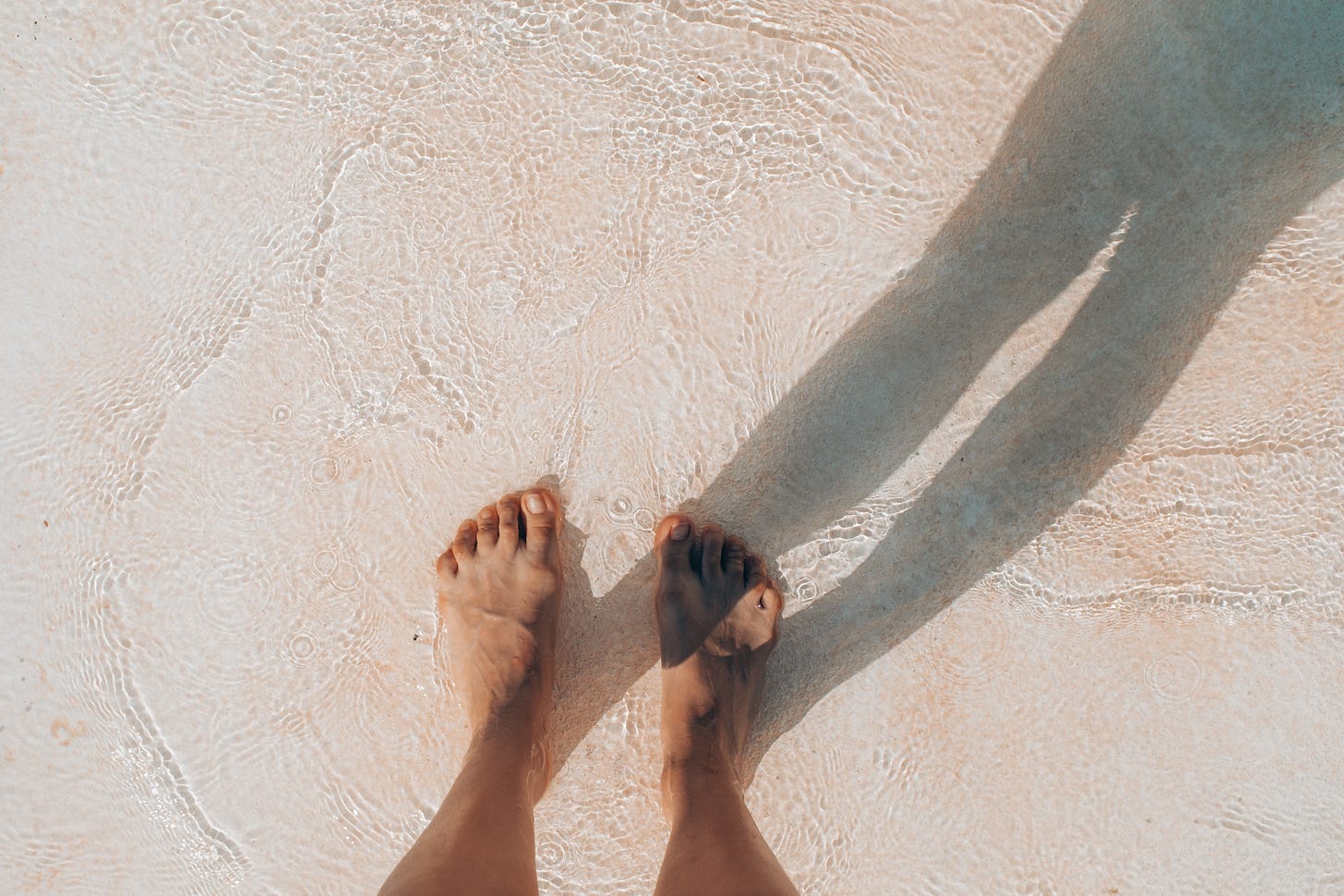 Okay, that seems easy enough. I mean, humans have dealt with grief and loss for centuries so why am I whining to you about this?
Because here we are, in the middle of a global pandemic, and our losses are no longer either/or. 
They are a combination of the tangible and the intangible. The direct and the implicit. The losses that we can see in front of our eyes and those that are simply existing deep within us sans manifestation. The 'swollen eye, endless tears' losses and the 'unending pit of dread inside of our stomachs' losses.
I, much like most of us, have been battling the implicit loss for as long as five months. But this one week - the first week of the eighth month of this wretched year - brought the explicit loss right in front of my nose, aiming a loaded gun right at my already tired heart. 
And I grappled with the idea of accepting that we are losing people - people that we had living, breathing, conversing and laughing with us just a few months back. Maybe they used to give us hugs, tell us stories, make delicious chai for us and force us to eat till our stomachs burst. Maybe we turned to them for sound advice, for inspiration and love. Maybe they just existed in our immediate orbit and just their mere presence was enough for us to miss them when they no longer were around.
The pit inside my stomach deepened with each one of these. As I was faced with one more new "real" loss, my brain started showing me the fragility of our very existence. If we could lose them, we could lose anyone. Everything and nothing is possible in the world that we are currently living in.
We are thriving in apathy right now.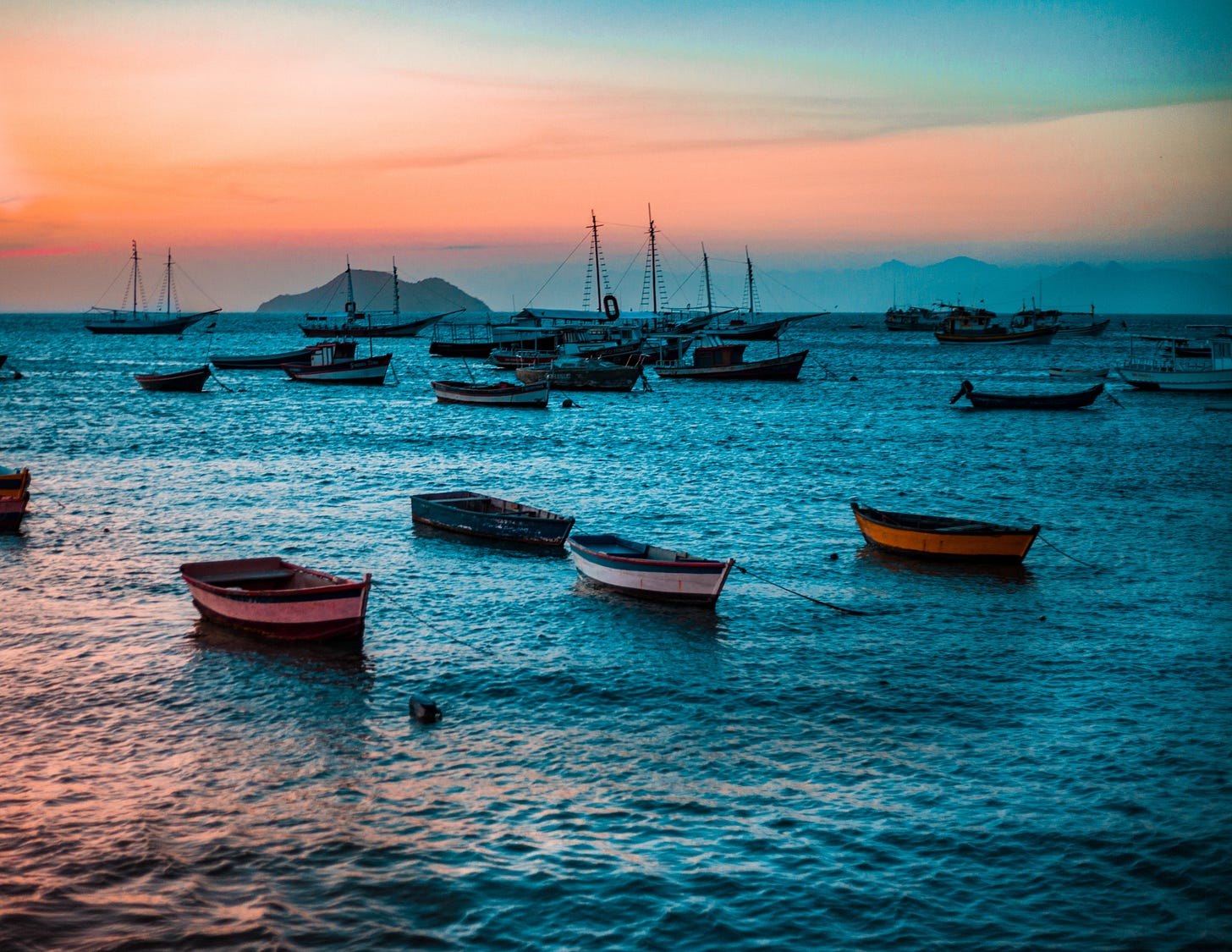 So is the new normal supposed to be normalising loss?
Just a week back I was speaking to a stranger from a group of travellers from India to Germany. After a brief discussion about how frustrating the process of getting our visas has been, he told me, nothing surprises him anymore to the extent that if the flight carrying him to Germany crashed, he would probably just think that this was expected.
I winced a little at his comment. It was dark and, at the same time, so identifiable. After all, memes are flooding the internet about how every month brings a new nugget of depressing surprise (or shock) our way. 
We have already seen and experienced a sampling of everything that could go wrong around us - a killer virus, a freak blast, a plane crash, a burning ecosystem, a nation with rising fascist tendencies, a swarm of murderous insects, a flood, a cyclone… the list doesn't end (but we hope to God nothing new gets added to it anymore!)
The irony lies in the fact that we were hoping 2020 to be the turning point in our otherwise mundane lives. On the last evening of December 2019, we were drunk on wine and singing with our friends, unaware that in about two or three months, we wouldn't even get to see their faces for a very, very long time. 
Loss was just creeping into our lives quietly even as we celebrated the exact antithesis of it.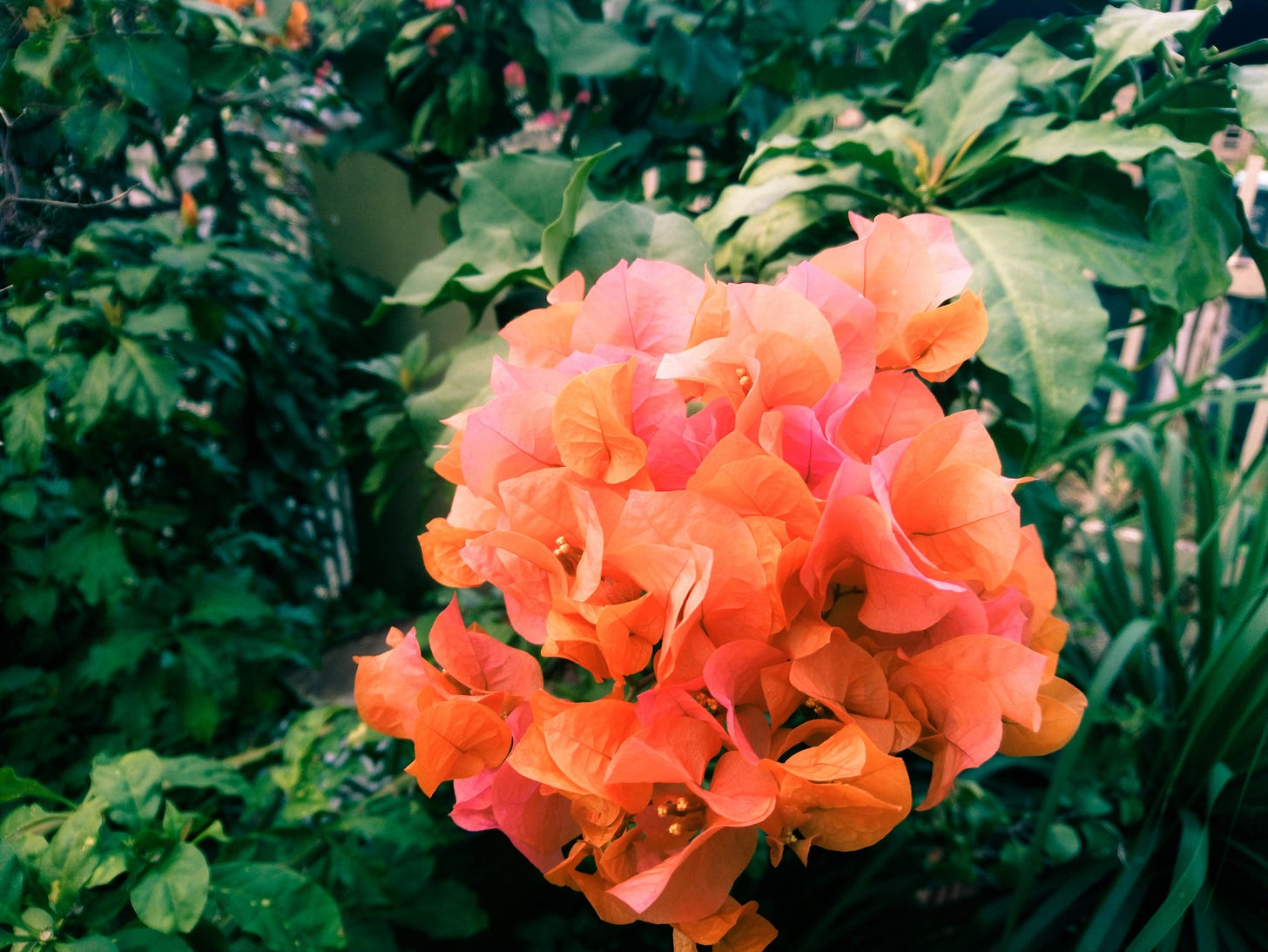 But, just think about it for once. In so many ways, 2020 has thrown our life off course and challenged our resilience, made us aware of our privileges and made us take note and change our ways of dealing with people and situations that we didn't even anticipate just 8 months back.
In essence, this year's losses - tangible and intangible - have been so intricately intertwined with recovery that we didn't even realise that every setback and roadblock was indeed propelling us to change into something new, filling us with brand-new determination - if we could do this, there is nothing that we can't do! 
Yes, it hasn't been a smooth ride but when has life ever been effortless anyway?
---
All The Good Things
Phew, now that we have had this heavy feeling in our chest addressed, here's our list of nice things that happened around us. Typically this section would feature wholesome things that happened in the two weeks leading up to the newsletter.
But since we are half-way through the year, this week's list is a reminder of things that we might not have acknowledged through the ongoing turmoil.
A non-English movie won an Oscar for the Best Film. I bet you forgot about Parasite and the glory of Bong Joon-Ho!

Meghan Markle and her husband, Prince Harry said bye to the privilege of being a part of a family that perpetrated race violence and colonialism over centuries and moved out as independent little birdies.

People cared about Black lives enough to come out on the streets in the middle of a pandemic, storm social media, start conversations and hold people accountable.

(One of the BLM organizers are currently facing potential imprisonment, you can do your bit by following the instructions here.)

Three of the most glorious right-wing heads of state/politicians tested positive for coronavirus. I won't take names, but you know we were all a little happy. 

We stormed Twitter and Instagram to the extent that the Delhi police released innocent Jamia student Safoora Zargar who was unlawfully jailed. Yaay, millennials and GenZs. Justice served once, many more left to go!

Talking about GenZs, they spammed our PM's Instagram with thirst comments and if you aren't living for that, then what even!

We spoke about mental health as we should. We encouraged going to therapy and some of us took the step for ourselves.
---
The Only Playlist You Need
If all of the above hasn't cheered you up yet, you might be in need of some music therapy!
You can listen to this week's soundtrack here!
Turn off the lights, put on your best sound accessories, hit play and close your eyes. These songs are my go-to tunes to calm down and hopefully, they would give you some peace as well!
[PS: Every issue of Rest My Opinion will have a tailored playlist that matches its theme.]
---
My Newsletter. My Opinions…Oops, recommendations!
In the process of creating this newsletter, I scoured through the internet to collate a list of charities, artists, books etc. that will add value to the content you consume through the week.
The recommendations in this issue focus on highlighting love, growth and upliftment. Go through the links to find causes and content worthy of your support! ❤️
If you are looking to read content that touches your soul and makes you think, follow Soumya John.

Looking for a cause to support this month? Donate here to help Sahreen Shamim become the first Kashmiri woman to attend a Public Policy course at Oxford University.
Want to read a book before we meet again in 2 weeks? Learn All About Love from bell hooks.

One artist that you need to follow this month is Aarohi Devasthale. Not only is her art colourful, but she is super inspiring and her posts are filled with affirmations and thoughts on mental health and body positivity!
Would you rather watch something? Step into a fantastical world where you look for love and hope with Studio Ghibli's Spirited Away.
---
And so, I Rest My Opinion!
Creating the first issue of this newsletter was a whole lot of fun and needless to say, I am dying to hear from you!
Tell me YOUR opinions - about loss and recovery, the playlist or any portion of the newsletter. Or let's just have a chat, catch up and talk about something you want me to highlight in the next issue!
Your email will make my day and also help me bring better content to you!
If you liked reading my work and want to show your love and appreciation, buy me a Ko-fi. There's a special gift for you if you support me.
You can follow me on Instagram to read my regular musings and pieces that don't make it here!
Liked reading this newsletter? Ask a friend to sign up on the link below!
Thank you for stopping by. See you next time!
Love,
Sanjeeta. 🌸🌸